The importance of cleanliness and hygiene in the hospitality industry
In the hospitality industry, extremely high demands are placed on hygiene and cleanliness in highly-frequented areas, while at the same time a growing environmental awareness among guests has to be taken into consideration.
Why is it essential to maintain hygiene in a venue?
Keeping food in good condition:

in a clean restaurant, products will be kept in better condition for longer, and food will be prevented from becoming sources of possible food poisoning.

Ensuring the health of the customers:

for businesses, customers are always the most important thing, and a good and deep cleaning is essential to eliminate bacteria and any possible source of infection.

Satisfy customers:

cleaning and disinfecting a restaurant is essential for customers to feel satisfied and make them want to return. Otherwise, it would generate insecurity.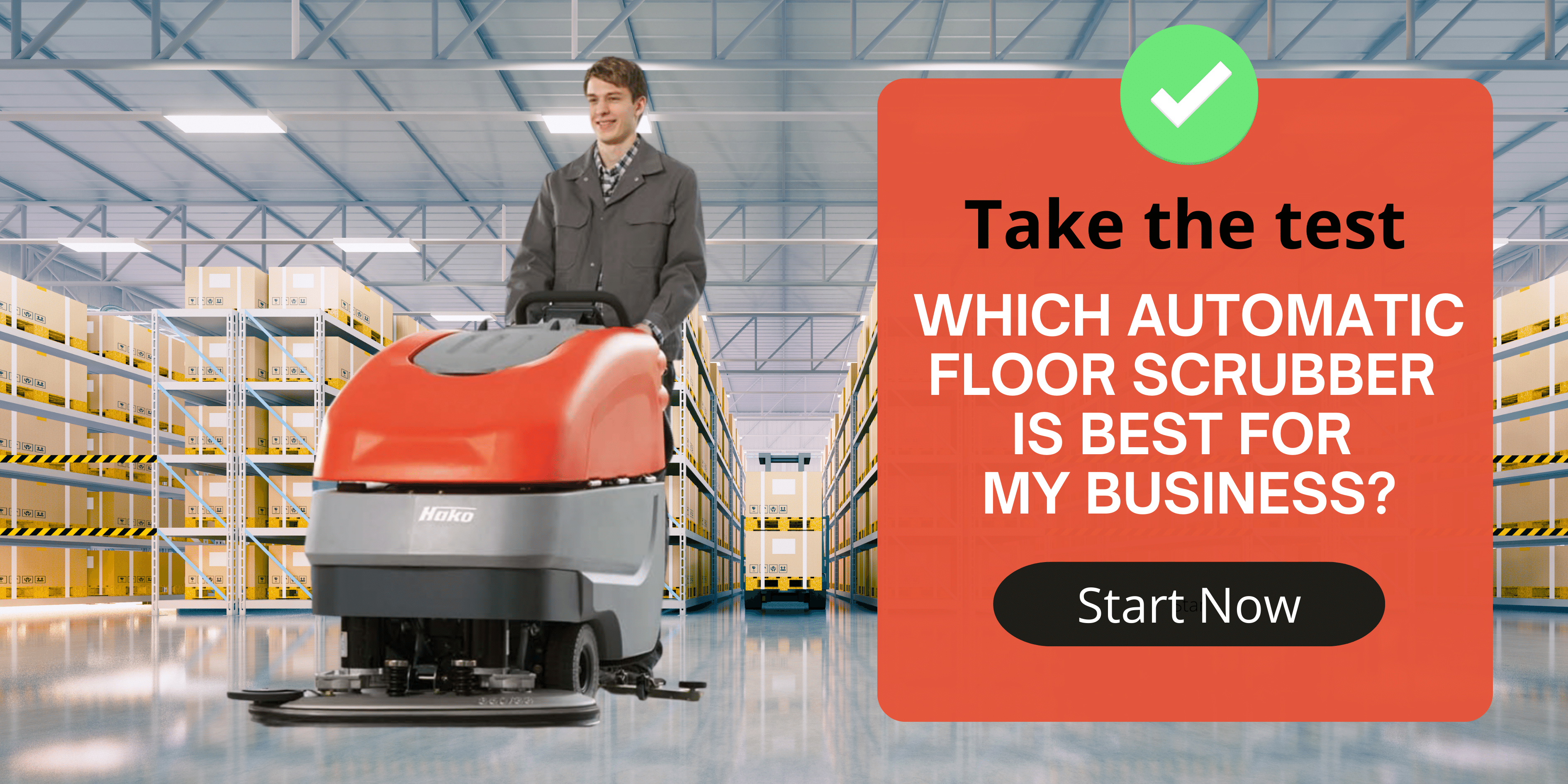 Clean hospitality
Hako fulfils your customers' wish for "convincing hospitality ": with safe, efficient, and environmentally friendly machines. Compact, low-noise, and maneuverable solutions providing easy and economically efficient operation are available for indoor areas – using as few cleaning chemicals as possible. The machines' superior cleaning performance allows fast and efficient cleaning even of large in- and outdoor areas. Cleanliness and value retention: from the car park and the lobby to common rooms and hygiene-sensitive areas.
In Hako Australia we offer you the best cleaning equipment for your business: