A good cleaning service for industrial agricultural companies should be an important matter
Agricultural foods are quite important in the daily life of consumers. These constitute an important base of the diet. These are usually fruits and vegetables that are in the cultivation process or have already been transported to markets for distribution. For these foods, and for those that are about to be grown, industrial agricultural companies cleaning processes are intended. Although it seems strange, one can speak of cleaning, at these levels, in places beyond a factory or a large commercial area.
Agricultural fields are common territories in which, for various reasons, agents that can reduce the quality of the product or, directly, destroy it can be found. Therefore, industrial cleaning has to be used in agricultural companies so that they are not harmed. Cleanliness and hygiene should not be obstacles, but rather the opposite: it should be one more aspect to consider. The personnel must be qualified and, together with the machinery, must adapt to the terrain and the agricultural company with which they work.
At Hako Australia we have all kinds of industrial cleaning equipment that will help your agricultural business to always be in perfect condition. For them, we have industrial scrubbers and industrial sweepers. All our industrial cleaning machines are adapted to any type of agricultural company: its structure, the personnel who work on it, the organization of the company as a whole, etc. to be able to act at the possible moments and not hinder, in any case, agricultural production without risking, of course, a reduction in the quality or quantity of production.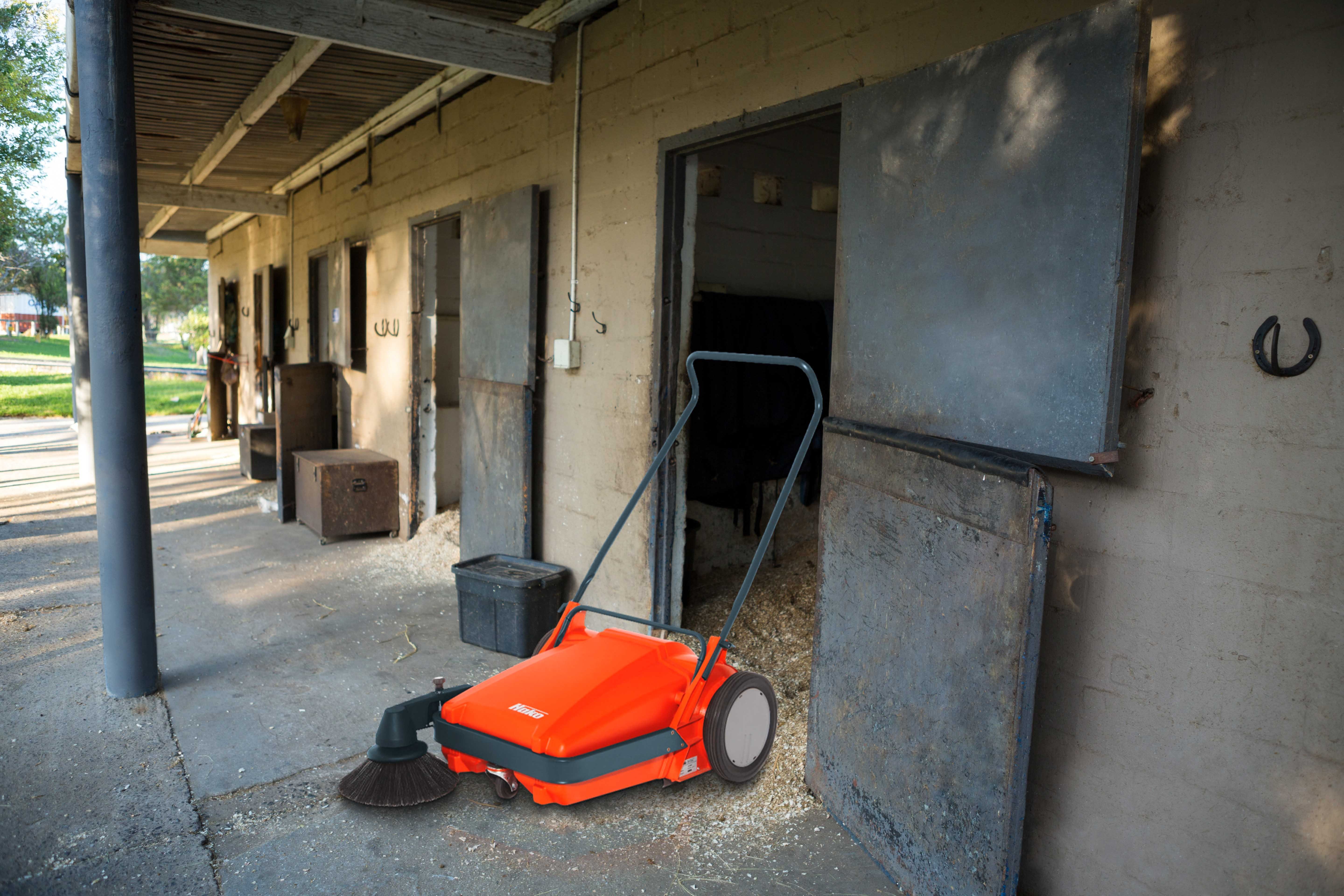 If you want information on how to obtain an industrial cleaning in your agricultural company, at Hako Australia we will be happy to advise you.