Automation is changing the way companies operate, from the way products are manufactured and distributed to the way they work and the type of work. As technologies evolve, they tend to be more affordable, advanced, and universal.
As part of efforts to overcome ongoing job challenges and become more efficient, companies are increasingly turning to robotic cleaning machines for their everyday cleaning needs.
Optimize work
Autonomous cleaning machines are specifically designed to clean floors safely and effectively. One of the benefits when using an autonomous scrubber is to have the cleaning staff focusing on more delicate, complex, and high-value tasks.
Improve Productivity
Autonomous cleaning machines work faster, allowing facilities to be cleaned in less time. In addition, they operate with reliable consistency, avoiding repeating tasks.
Since autonomous cleaning machines are equipped with data capture technology, you will have peace of mind and can easily verify that cleaning has been done and completed correctly.
Keep your workplace cleaner and safer
Autonomous scrubbers also contribute to increasing safety by reducing accidents. These are equipped with sensors, lasers, and cameras that minimize damage. What's more, many of them have built-in safety features that protect them from accidents, whether used independently or in collaboration with human workers.
Roboscrub 20 was designed with advanced sensors to prevent collisions and help stay clear of obstacles, people, or abrupt changes in floor height such as stairs. Besides, this scrubber is equipped with a variety of visual and audible alerts that help ensure safe operation.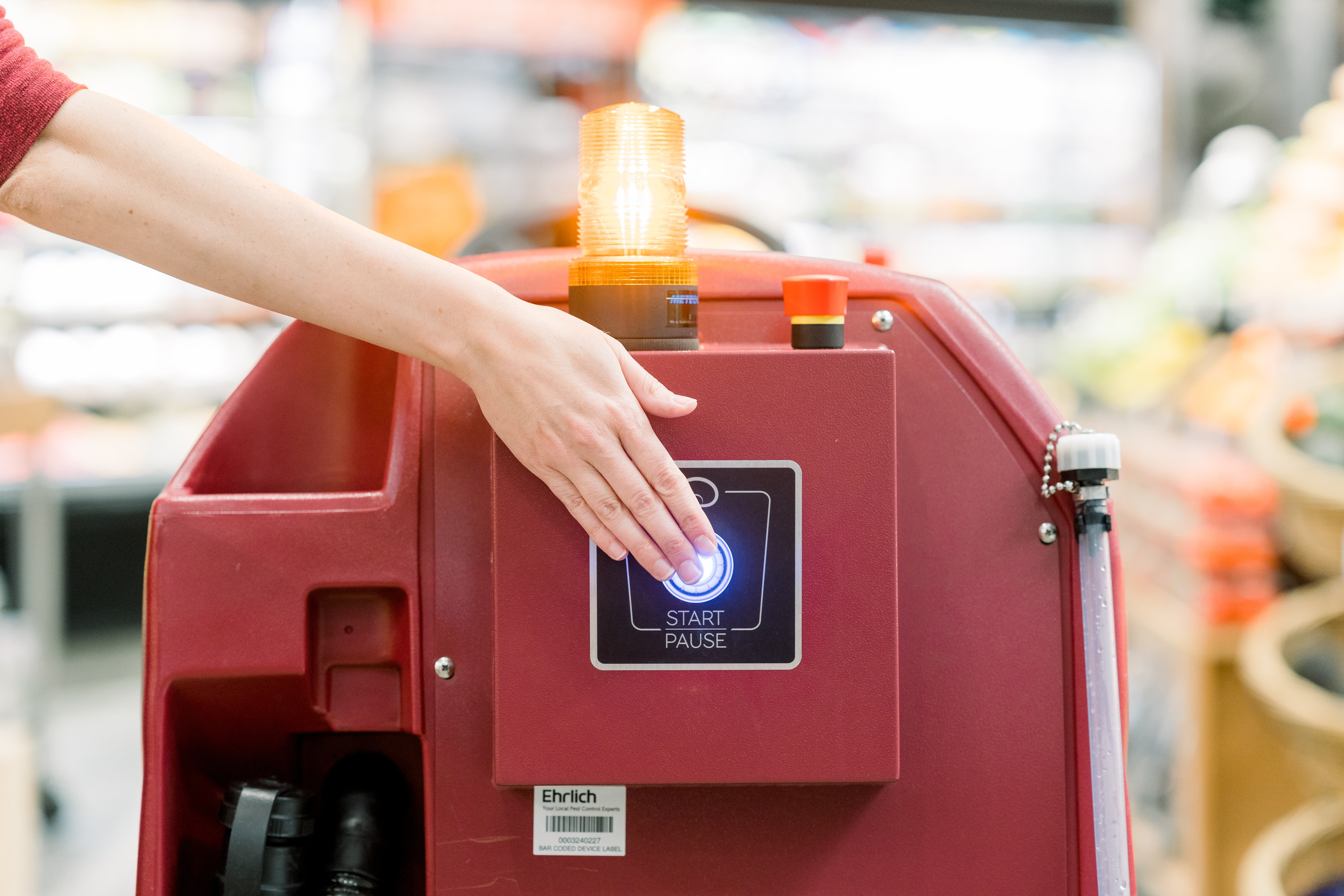 Autonomous cleaning machines can help you quickly resolve labor issues, boost efficiency, and maintain a high level of cleanliness with a solution designed to work safely and efficiently alongside employees.
Our Minuteman Roboscrub 20 represents the next generation of robotic floor care. RoboScrub 20 is designed to work safely and efficiently alongside employees and can still be used manually for ad-hoc situations.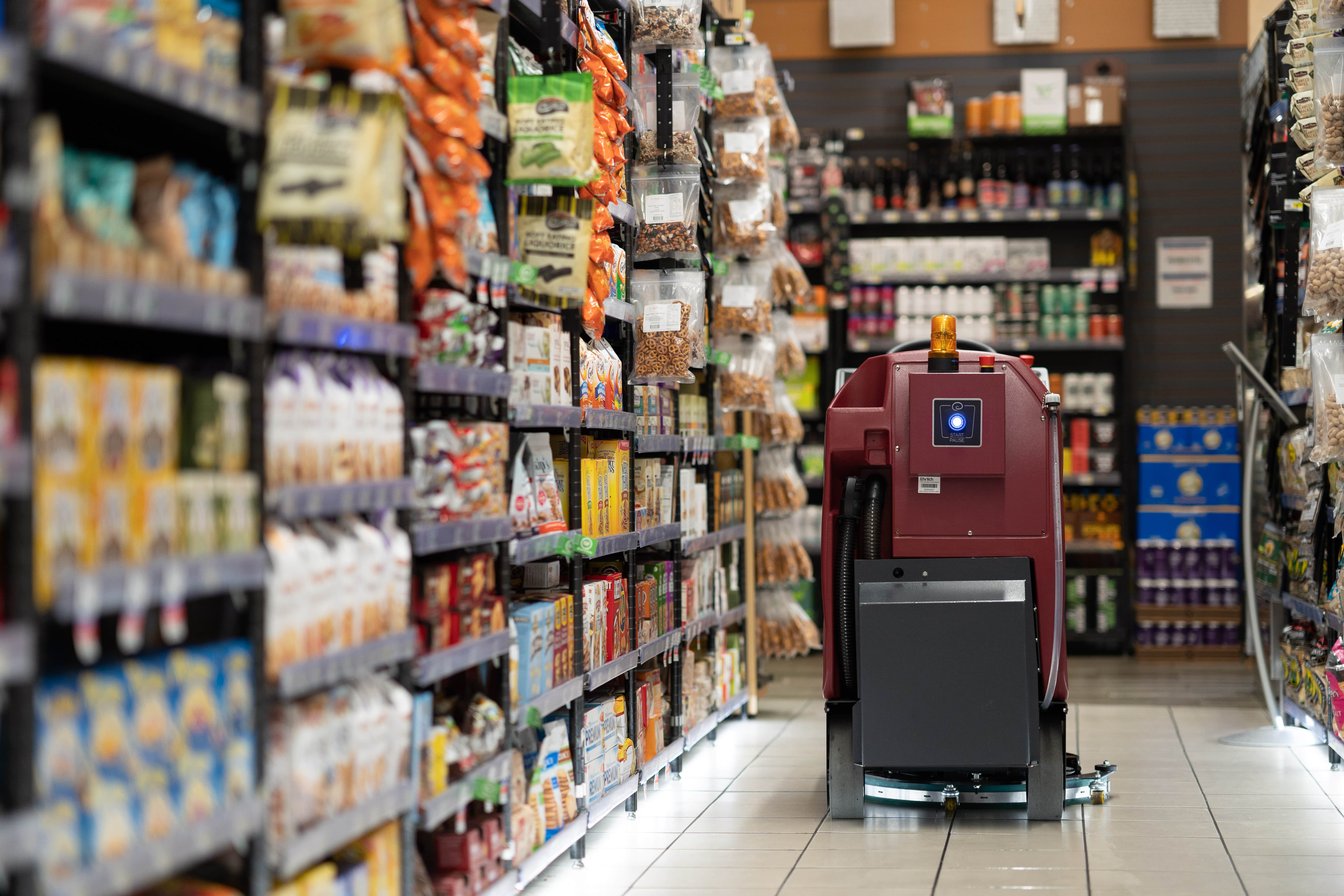 If you are interested in acquiring any type of industrial sweeper or floor scrubber, you can consult our catalog of industrial cleaning equipment. You can also contact us directly through our contact form and a specialist will advise you on the best option for your need, without compromise.